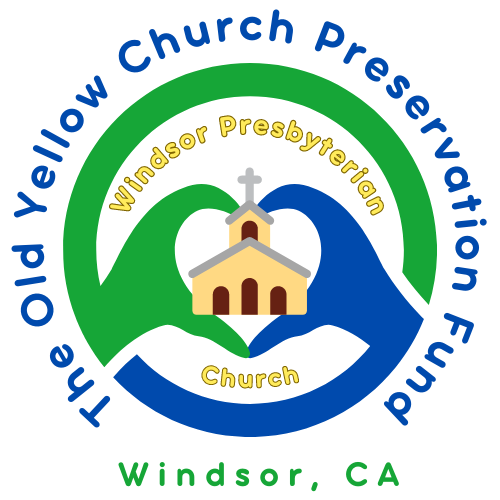 Get the Windsor Presbyterian e-newsletter – click here!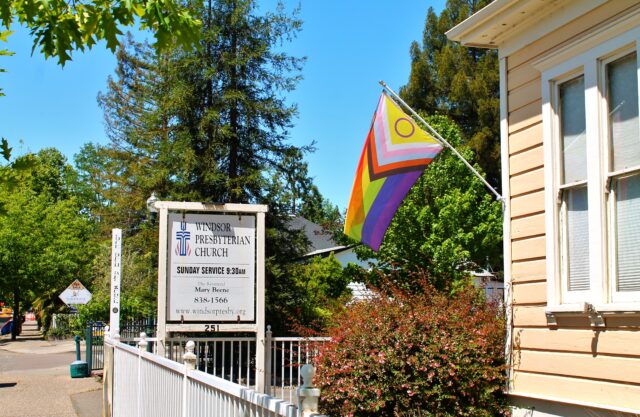 251 Windsor River Rd., Windsor CA (near Windsor Town Green)
NOW IN PERSON OR LIVE ON ZOOM!!!

Sunday Worship weekly at 9:30am
for Zoom, just click here!
Meeting ID: 895 9891 2133 Passcode: 0000
To join from your phone, dial: +1 669 900 6833 US (San Jose)
Windsor Presbyterian Church invites you use this website to explore who we are — and see what's going on in the life and ministry of our congregation. We are a community of Christians trying to live out our faith in the world—giving thanks to God for all we have been given, and continuing to seek God's direction in our lives and grow in our faith.
We are located near the Windsor Town Green in the historic downtown yellow church at 251 Windsor River Rd. Please join us and play a part in God's good news of joy!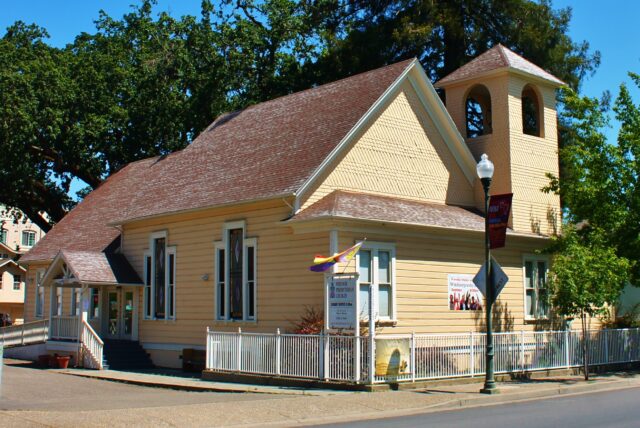 Because we believe in a loving and welcoming Lord, we are loving and welcoming to ALL people. We hope that you will not only explore our website, but come and join us for worship on Sundays at 9:30 am, or any of our other events.
Wherever you are on your spiritual journey, you are welcome here.
The mission of Windsor Presbyterian Church is to serve Jesus Christ as a loving community in which to grow in faith, unconditionally accepting and supporting all people as children of God.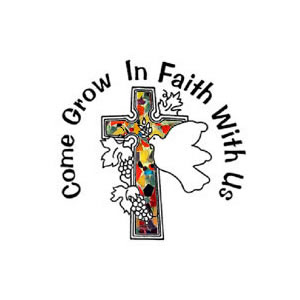 Windsor Presbyterian Church

251 Windsor River Road

Windsor, CA 95492

(707) 838-1566