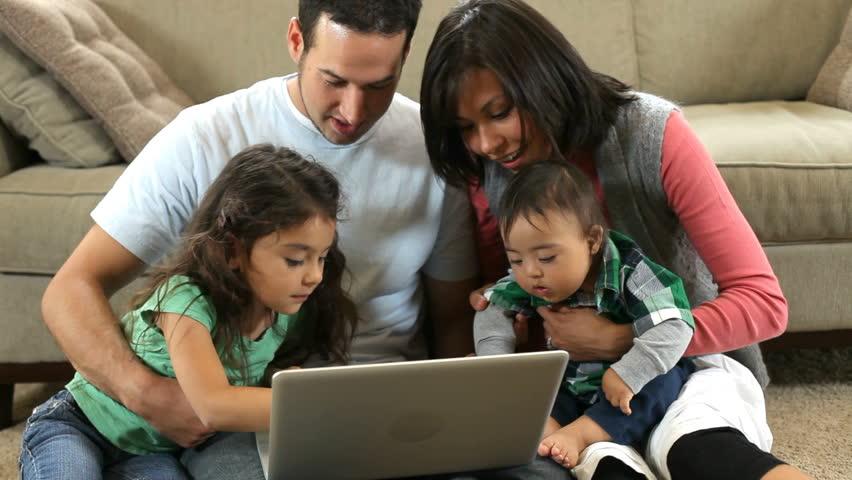 Dear members and friends of WPC,

Due to the Coronavirus/Covid-19 requests to limit events and gatherings, Windsor Presbyterian Church will move our Sunday services online to Zoom Videoconferencing. Let us worship together this coming Sunday, waving our virtual palm branches with those near and far. You can join easily on Sunday morning at 9:30 am.  If you've never been on Zoom before, set your clock to sign in at 9:15 am to give yourself plenty of time to work out any bugs.  

Pastor Mary Beene is inviting you to a scheduled Zoom meeting.

Topic: Windsor Presbyterian Church Worship – Sunday, April 5, 2020

Time: April 5, 2020 09:30 AM Pacific Time (US and Canada)

Join Zoom Meeting https://zoom.us/j/462436222

Meeting ID: 462 436 222

Password: 0000000000

If you need to join by phone: dial 1-669-900-6833 (San Jose)

Click here for more detailed information on joining Zoom.
https://mcusercontent.com/c0a03c98b160a8ec7859c33b6/files/ccc3d2a8-2917-42cb-856b-b8c6ae70ed29/Joining_a_Zoom_Video_Conference_Call.docx
 
In the meantime, join our Virtual Tuesday Morning Devotional Coffee Group, Virtual Wednesday Bible Study or our Virtual Thursday Prayer Group, as other gatherings, such as the book group, choir and praise group rehearsals, Men's Lunch, Mah Jong, have been cancelled/postponed.

We are trying to maintain the food pantry, as that is such an essential service for more than 50 families in the community.  Leaders will let you know if we must close that down as well.  In the meantime, pray for those low-income people who are most affected by these difficult times.
 
An assurance of God's protection from Psalm 91:

You who live in the shelter of the most high…he will deliver you from the snare of the fowler and from the deadly pestilence.

Blessings,
Pastor Mary